The U.S. can pre-order "The Hole in the Middle." Click here!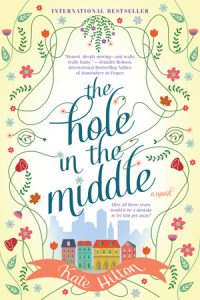 "Hilton captures and distils the slight but constant ripping at the seams that can happen in a marriage when there is simply no time to nurture it."
Marissa Stapley, Special to National Post
Do you have your copy? 
---
Recent Post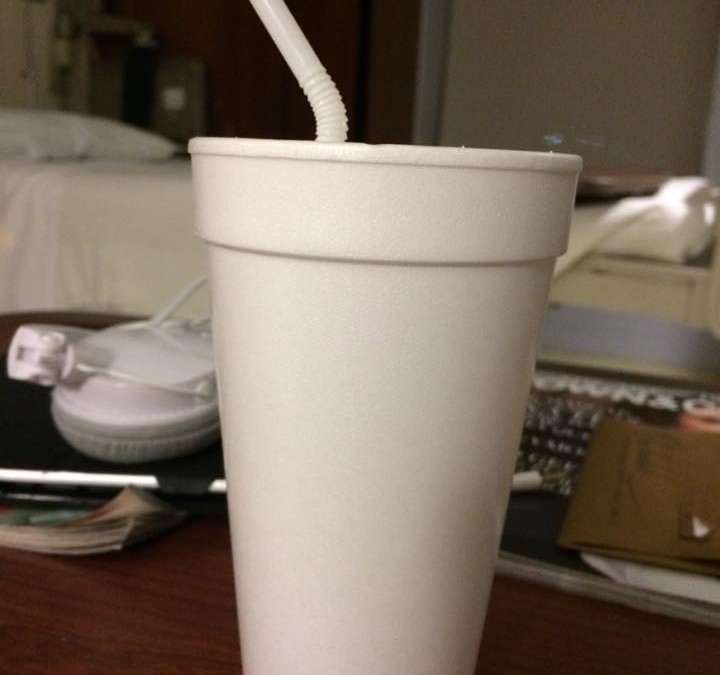 April 21, 2016 Dear Reva, Things at my end have been quite dramatic lately. We've said many times that moms can't get sick.  But I did.  I've been ill with an infection – so ill that I ended up in hospital. And while in hospital, I caught another infection...
Events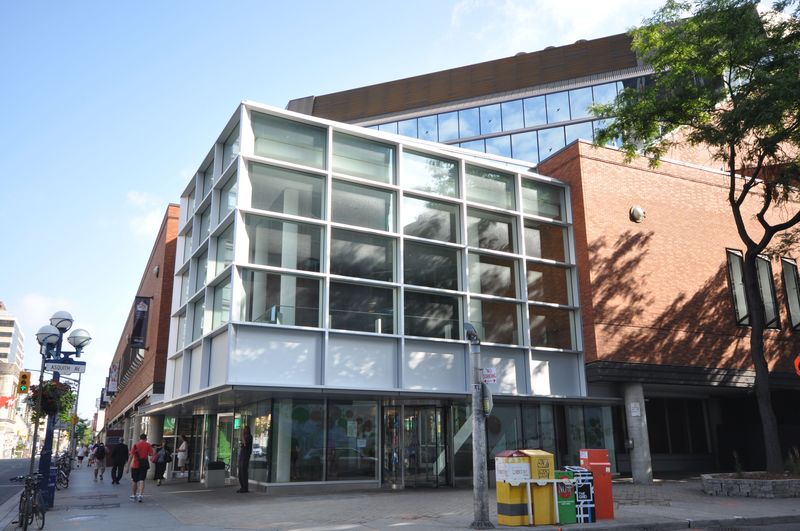 Save the date: Thursday, June 18, 7:00-8:15 pm. Terry Fallis and I are giving a lecture at the Toronto Public Library: eh List Author Series on how we self-published and turned ourselves into bestselling...