About the Pen Pal Project
The Pen Pal Project is a collaboration between two writers: Kate Hilton and Reva Seth.  Kate and Reva met in 2013 and immediately launched into a lively discussion about motherhood, work, sex, marriage, midlife, fear, courage and failure.  And that was just the first conversation.
In January 2015, we decided to continue our ongoing exchange in writing.  Avid letter-writers as children, we loved the idea of having a pen pal in adulthood, particularly during a time of life transition.  We decided to post our letters online, so that you could follow our conversation.  And if you're inspired to get a pen pal of your own?  Even better.
---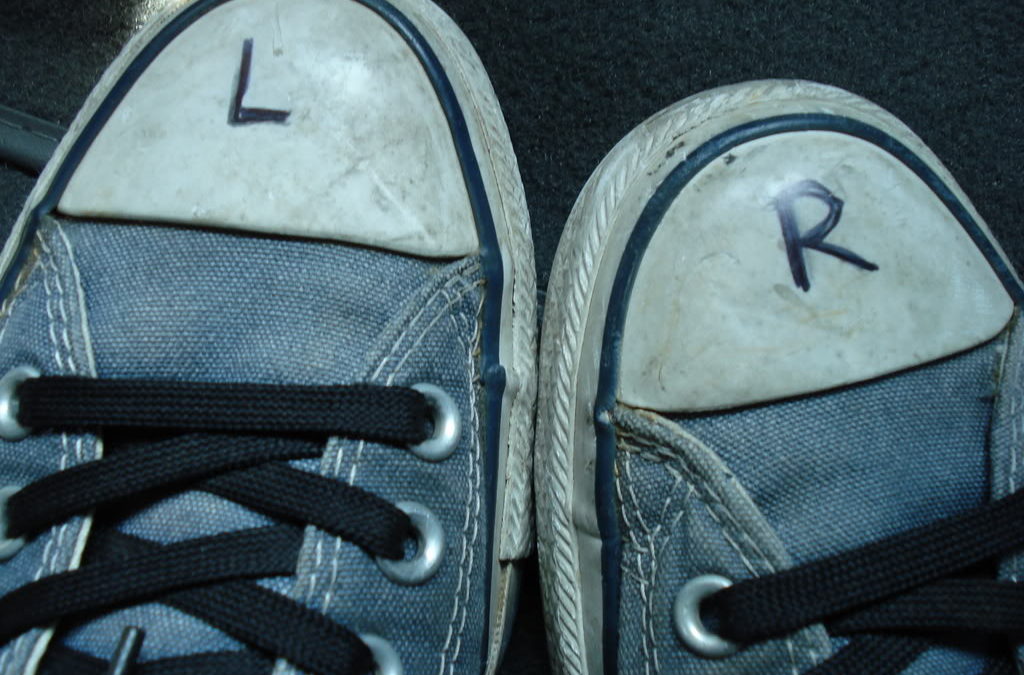 January 8, 2017 Dear Reva, What a year 2016 was. And I don't mean that in a good way. I started writing to you several times, most recently the day after the US election. Like so many women I know, I sat glued to the television, elation fading to faint hope fading to...